Indicative Land Area
1,800 sqm
Current Stage
Planning proposal on public exhibition until 7 December
The NSW Land and Housing Corporation (LAHC) is currently progressing a showcase new housing project at 17-31 Cowper Street and 2A-2D Wentworth Park Road, Glebe.
The design of the development was inspired by Glebe's rich history and would see ageing terraces transformed into two apartment buildings and a row of five new terrace homes.
The project will almost double the number of social housing dwellings across the site, with 35 new fit-for-purpose dwellings planned for a building that will front Wentworth Park Road.
The City of Sydney has now placed the planning proposal on public exhibition.
This proposal seeks to amend relevant development controls and guidelines to deliver a good planning outcome for the site and provide a sound platform for the assessment of a future project development application.
The proposed concept plan has been updated and includes:
35 new social housing units in a new eight storey building on Wentworth Park Road
34 new private units in a new eight storey building on Cowper Street, and
5 new private terraced homes on Mitchell Lane.
The Prince's Trust Australia has worked with LAHC on the project's design, including providing expert advisory services, particularly on the use of traditional architecture and to enhance sustainability.
The proposal also includes our response to the community and stakeholder feedback we received following consultation regarding the preliminary proposal in November-December 2019.
We thank all community members and stakeholders who have provided us with feedback to date.
If the planning controls are supported, a development application will need to be lodged and approved before the project begins construction.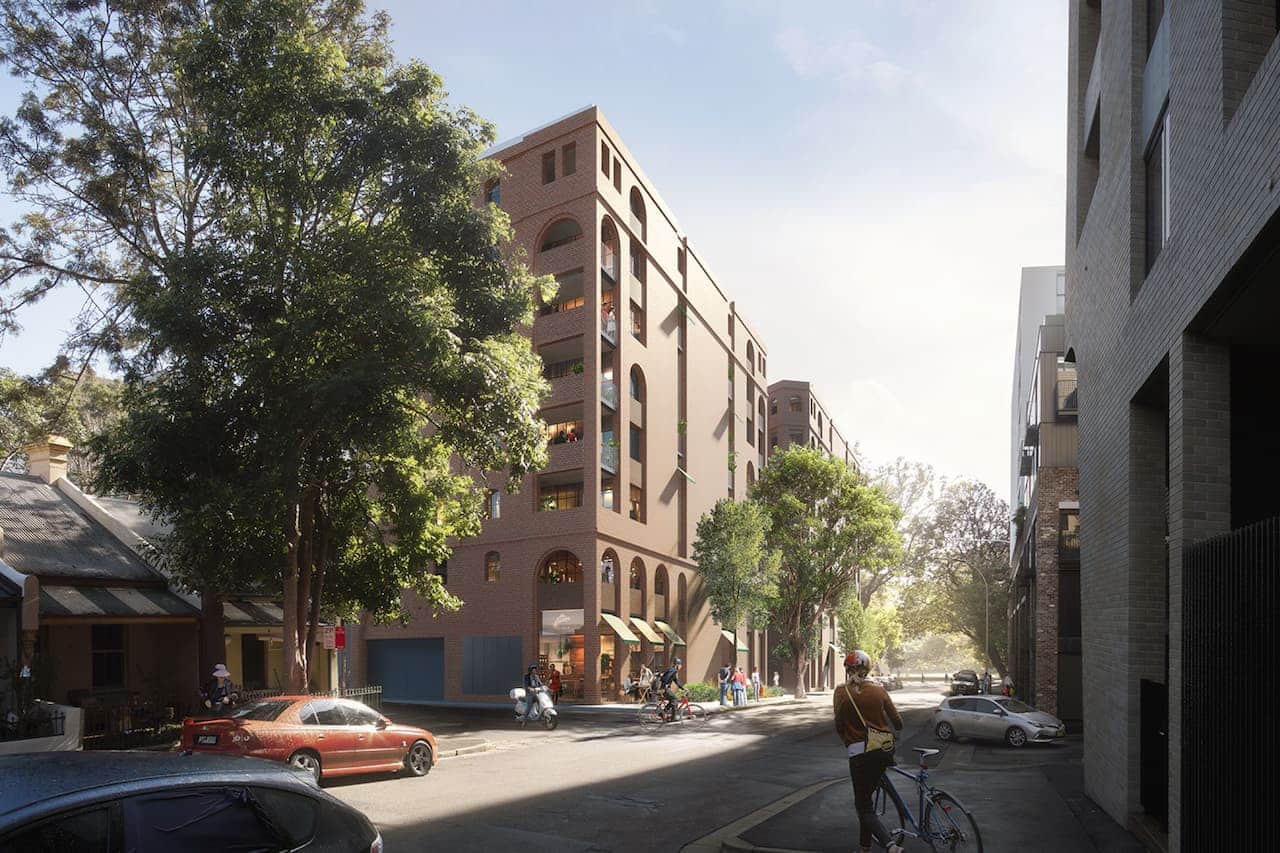 General enquiries
Please contact our project team on telephone 9354 1869 or email [email protected] with any enquiries.