What is the best suburbs in Australia to buy an investment property you ask? Australia's real estate market is a great investment opportunity for individuals looking to expand their money. With so many options and positive prospects, this may be the perfect time to invest in Australia's best suburbs.
However, there is a change in the housing market in terms of suburb expansion. More individuals started working from home. Interest rates have dropped to never-before-seen lows. The government has begun to give a variety of incentives and subsidies to assist first-time home purchasers and promote investment in the residential building industry..
Australian Suburbs for Investment
Here is a list of Australia's best-growing suburbs to invest in. Let's look at the top suburbs around the country that are expected to benefit investors.
1. Melton
Melton is a short 45 kilometer drive from Melbourne's CBD, with trains frequently operating to Southern Cross Station. Even though it has experienced significant expansion in recent years, it is estimated that the Melton region will account for 40% of metro Melbourne's population increase over the next 40 years.
Median house price Melton: $392,000.
Average unit cost: $320,000.
2. Craigieburn
In Melbourne's outer-north, Craigieburn is recognized for its inexpensive houses with ample space for a growing family. Over the last five years, property values have increased by 7.5 percent.
Median house price Craigieburn: $510,000 for a 3-bedroom home.
Average house price Craigieburn: $380 per week for a 3-bedroom house.
Average house price Craigieburn: $430 per week for a 4-bedroom house.
1. Toowong
Toowong might be one of Australia's most promising growth areas. Toowong is now seeing strong growth, with housing prices increasing at a compound annual growth rate of 6.2 percent over the last five years. The lifestyle population flocks to Toowong, which has resulted in high demand for river-view flats. Toowong's typical rental property presently costs $578 per week, with a 2-bedroom apartment costing roughly $430 per week.
Median house price Toowong: $980,500.
Average unit price: $472,500.
2. Tugun
Tugun is a trendy suburb on the Gold Coast with a diverse population of elderly couples, families, young adults, and retirees. With 2,530 visitors per property, this lifestyle-oriented location has the most views per listing of any rural Queensland suburb.
Median house price Tugun: $730,000.
Average rental price: $585 per week.
1. Port Elliot
During the peak of COVID-19 disturbances, this area experienced a spike in demand, possibly due to its proximity to the beach. Property values in Port Elliot have increased by 9.8% during the last year.
Median house price Port Elliot: $487,000.
Average rental price: $323 per week.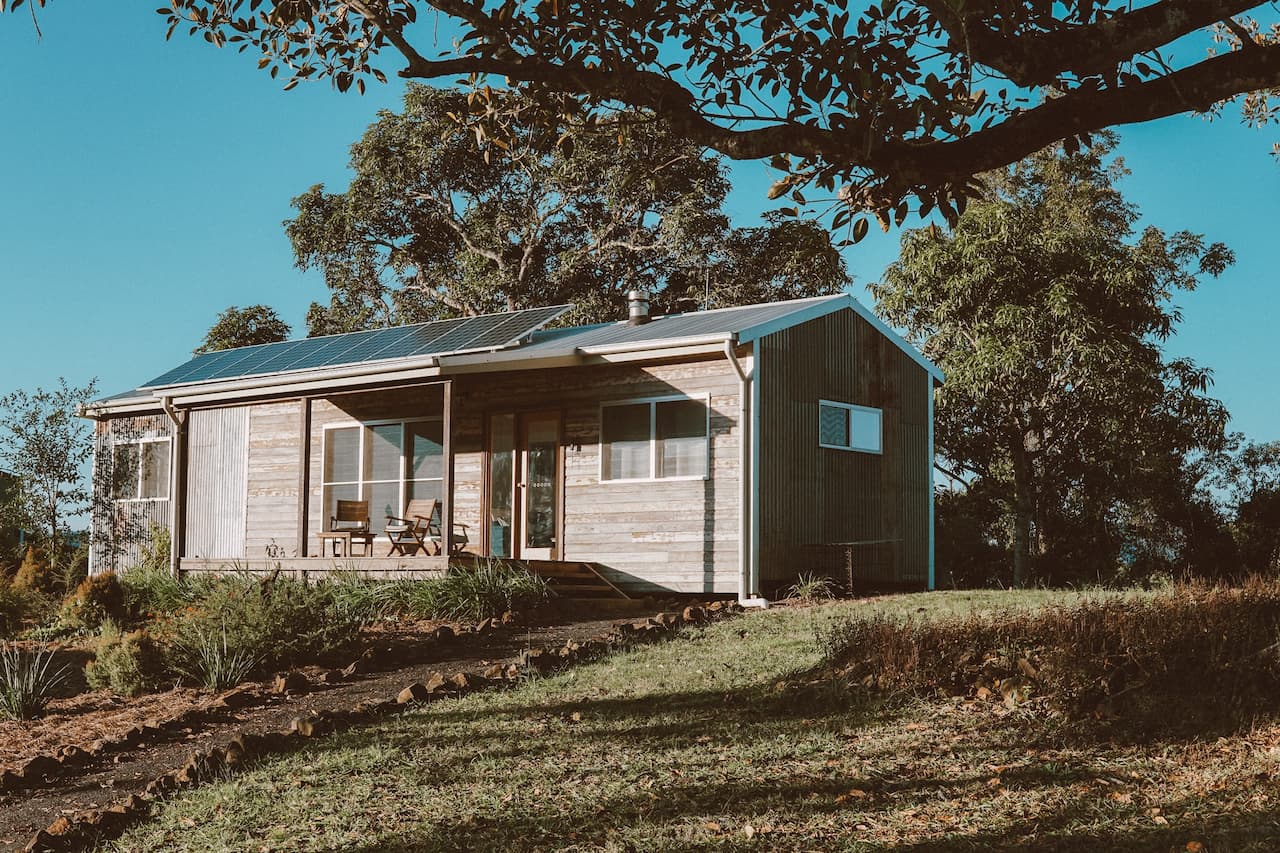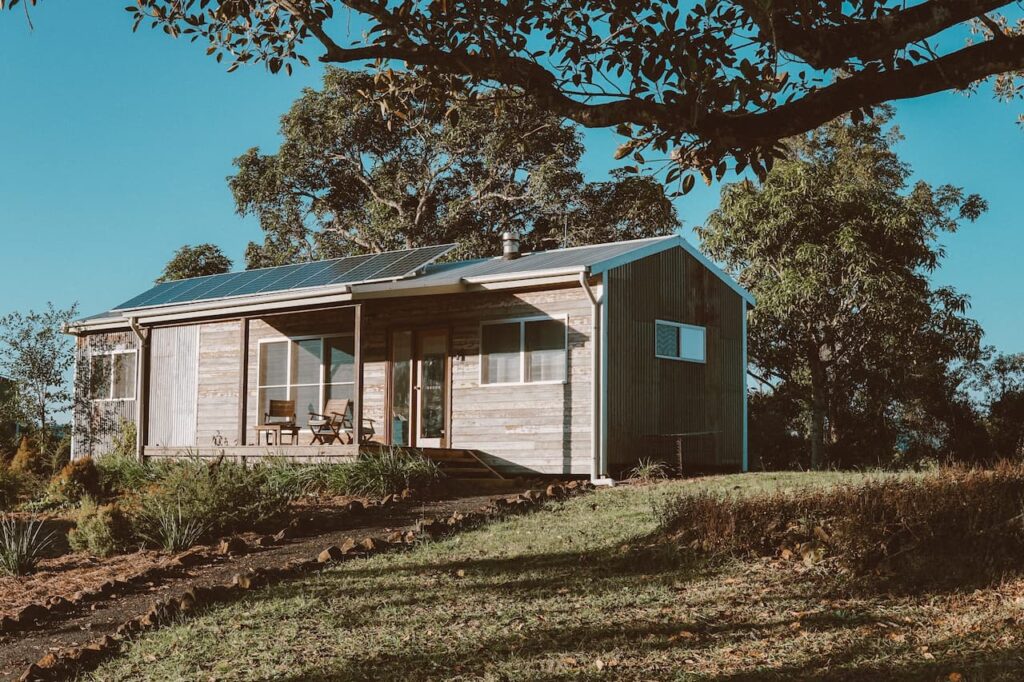 2. Mount Gambier
Mount Gambier is a fantastic rural lifestyle, metropolitan conveniences, and beautiful natural beauty. Mount Gambier has also seen an upsurge in interest due to COVID.
Median house price Mount Gambier: $269,000.
1. Sandy Bay
Sandy Bay is near the city center, boasts numerous great beaches, and is regarded as one of Hobart's most prestigious suburbs. It is home to various artists, professionals, and students. The region has grown at 7.4 percent for houses and 9.5 percent for units during the last five years.
Median house price Sand Bay: $961,000.
Average rental price: $595 per week.
2. Blackmans Bay
Blackmans Bay is suitable for property investors looking for a low-cost investment with the potential for long-term growth. It is close to Hobart with breathtaking scenery.
Average unit price: $440,000.
The median house price is $640,000.
AUSTRALIAN CAPITAL TERRITORY
1. Franklin
Franklin house values have risen dramatically as a result of recent infrastructural upgrades. Franklin homes have grown at a compound annual growth rate of 5.4 percent (over five years).
Average rental yield of 4.2%.
Average price: $560,000 for three bedrooms.
2. Coombs
Coombs is undergoing continuous development, which has resulted in outstanding growth in recent years. Coombs offers a diverse selection of community services and natural attractions because of its proximity to the Weston Creek Community Centre and the Holder Wetlands. Coombs has witnessed an average gain of about 9% year over year.
Median house price Coombs: $485,000.
WESTERN AUSTRALIA
1. Karratha
Karratha's sales activity has increased by 61 percent, with the typical house price rising by 8.1 percent.
Median house price Karratha: $465,000.
Average rental price: $725 per week.
2. Willagee
Willagee has a small-town feel yet is near Fremantle and the Perth CBD. Willagee has a meagre vacancy rate of just 0.63 percent, which is a massive plus for investors trying to rent out their homes. Rental yields on units are at about 6.5 percent.
Median house price Willagee: $282,000.
Average rental price: $350 per week.
NEW SOUTH WALES
1. Bardwell Park
Bardwell Park, located in Sydney's eastern and inner west districts, continues to be in great demand, with an average property listing receiving 3,002 visitors (almost double the NSW average of 1,572 visits per property). Established families and couples are particularly prevalent in the area, accounting for about a quarter of all homes.
Median house price Bardwell Park: $1.4 million.
Average rent price: $650 per week.
2. Narrabeen
Narrabeen, located on Sydney's northern beaches, is a popular rental area, with about 40% of residences being inhabited by tenants. Narrabeen, a popular hangout for young professionals, offers a variety of lifestyle amenities that are excellent for individuals seeking a more balanced work-life balance. Over the previous five years, Narrabeen has grown at a compound annual growth rate of 5%, with industry analysts projecting that this trend will continue.
Median house price Narrabeen: $2,300,000.
Average rental yield Narrabeen: 2.0% for houses.
These suburbs are listed in no particular sequence and are not definitive. There are always plenty of other wonderful investment opportunities available, such as considering what you want from your investment house or looking for favourably geared suburbs to invest in.