New training opportunities connected to jobs
The NSW Government is funding new training connected to jobs.
Now you have the opportunity for training to build new homes or help to manage and maintain homes.
Three training programs are available so you can get hands-on experience so you can move into a job and be supported as you go.
Pre-apprenticeships
Try a trade at TAFE while building new social housing for those who need a home.
This program is currently operating in Western Sydney and Dubbo, but in the next four years it will be expanded to other areas.
This program is delivered by TAFE NSW.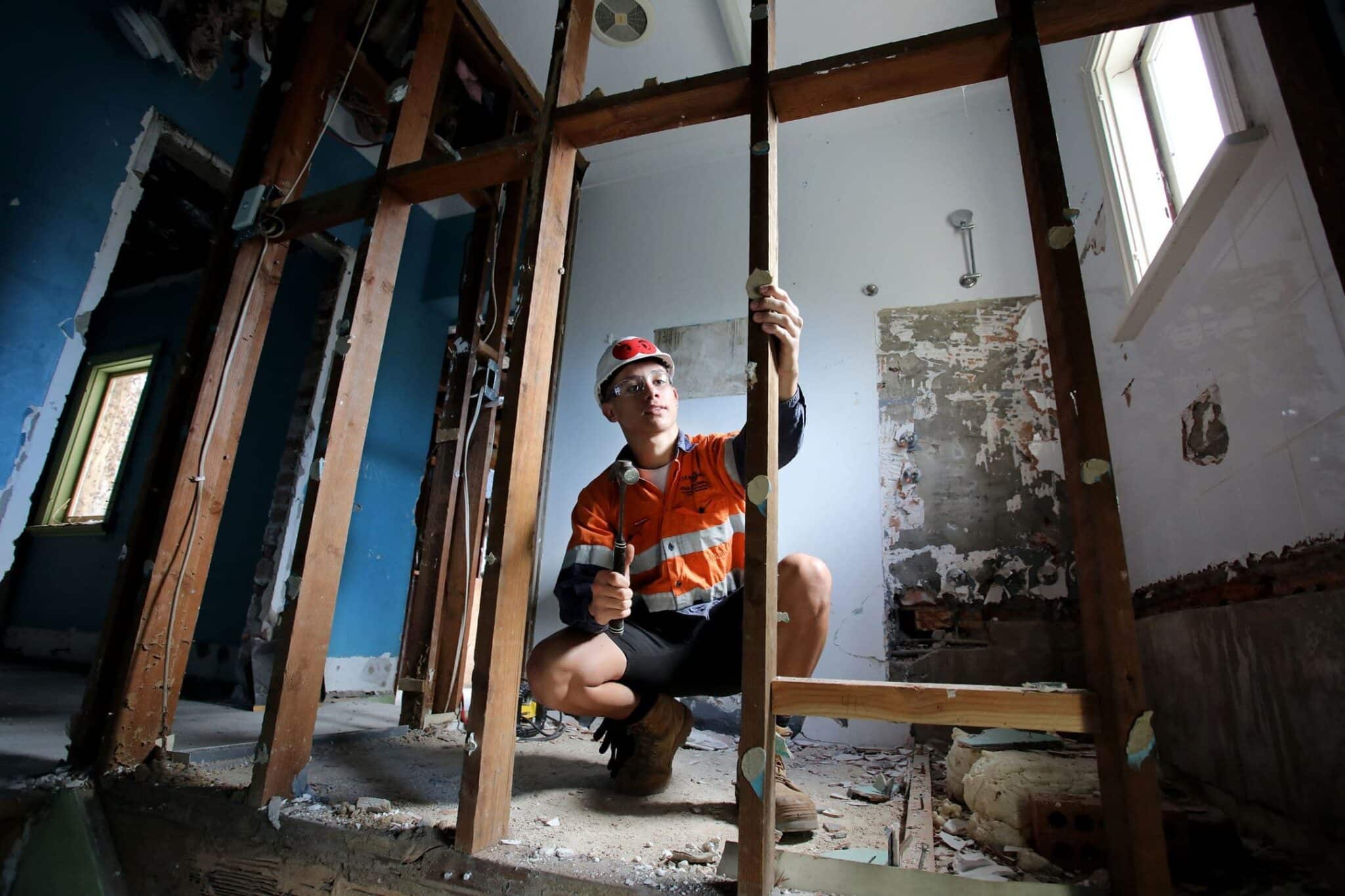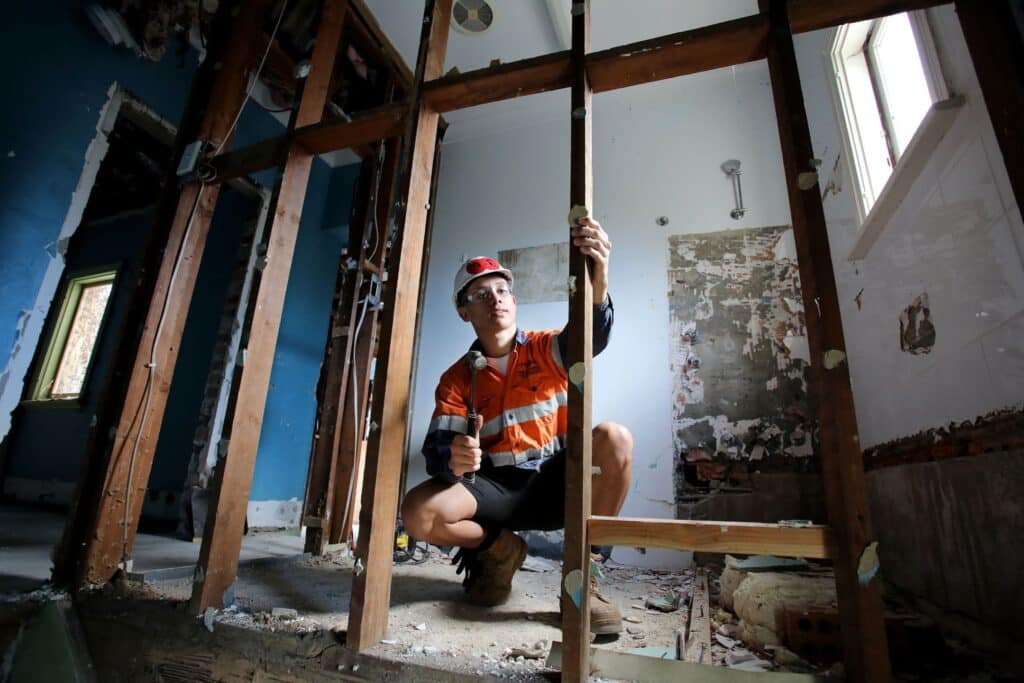 Cadetships
Develop skills working in an office environment, visiting people at their homes or checking on their properties – this is called 'tenancy and property management'.
Learn about the community housing sector – they're community-based organisations that help people find a home and have stable housing.
Get training in the Certificate IV in Social Housing.
Earn an income as you go.
This training is delivered through the NSW Community Housing Industry Association.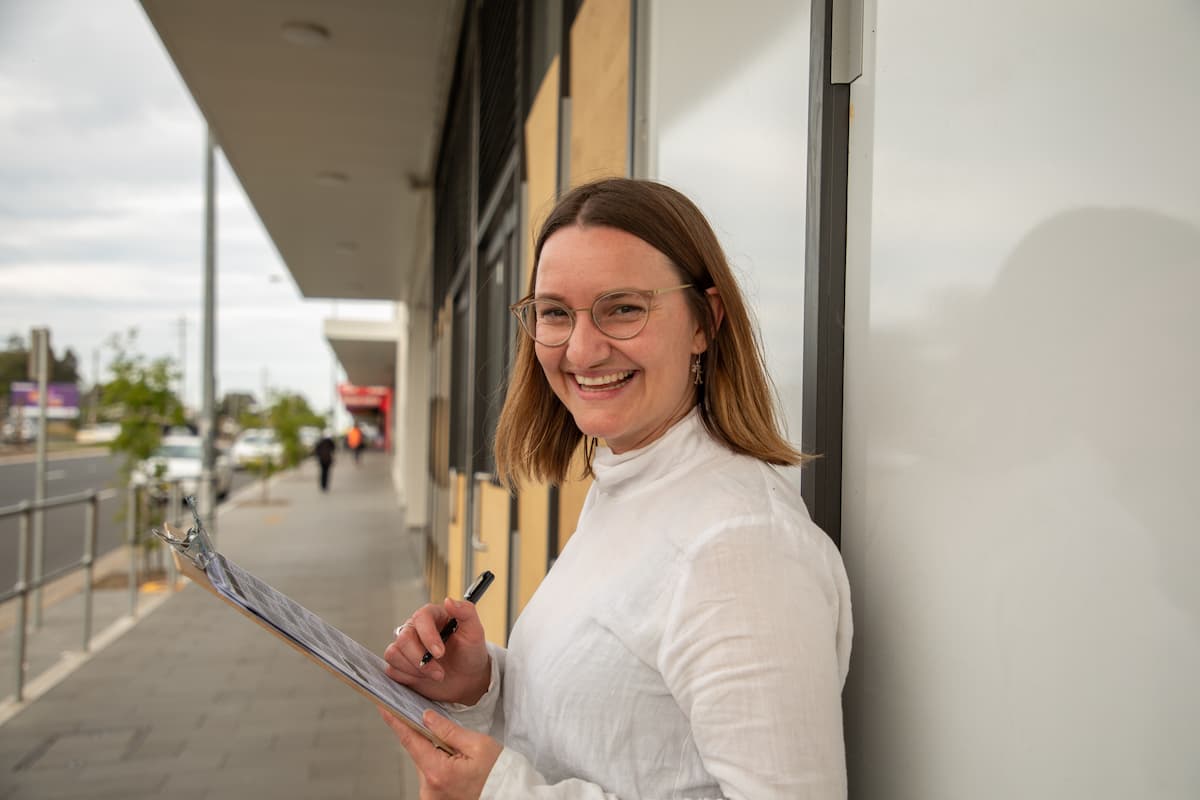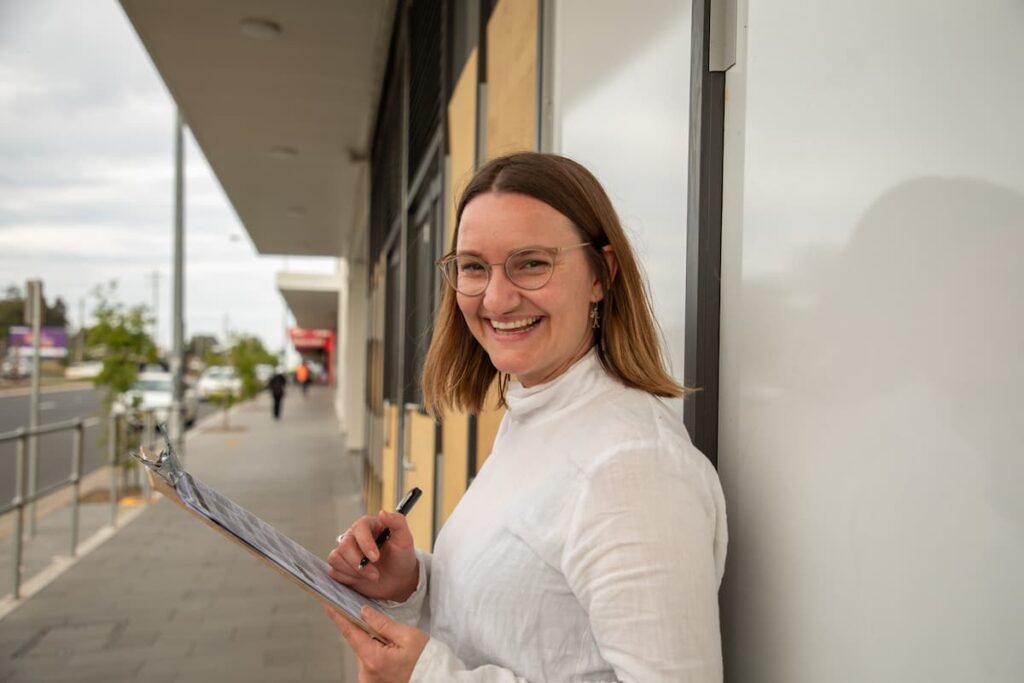 Apprenticeships and traineeships
Jobs in housing construction and housing-related trades.
This includes brick laying, water-proofing, plumbing, carpentry etc.
Traineeships usually take two years.
Apprenticeships usually take four years.
Earn an income as you go.
This program is delivered by the Master Builders Association and the Housing Industry Association supported by the NSW Government's Training Services NSW.
How to apply
This webpage will be updated regularly as the programs are developed so you can register your interest directly with training providers. Check back soon for more information.