Alan Joyce lists the Mosman home he never lived in for $20m
The Qantas boss, who is leaving the company in 15 months, decided to sell his $19m waterfront home and buy the apartment next door.
Alan Joyce, the outgoing Qantas' CEO and his husband Shane Lloyd listed their Federation mansion at Mosman for $20 million with a price guide. They have never lived there.
Just 15 months after the couple purchased the 1908 property for $19 million last March, the property is now back on the market. The Arts and Crafts waterfront property with four bedrooms has been re-listed at a slightly higher price.
The power couple, who settled on the future Musgrave Street home in May of last year began internal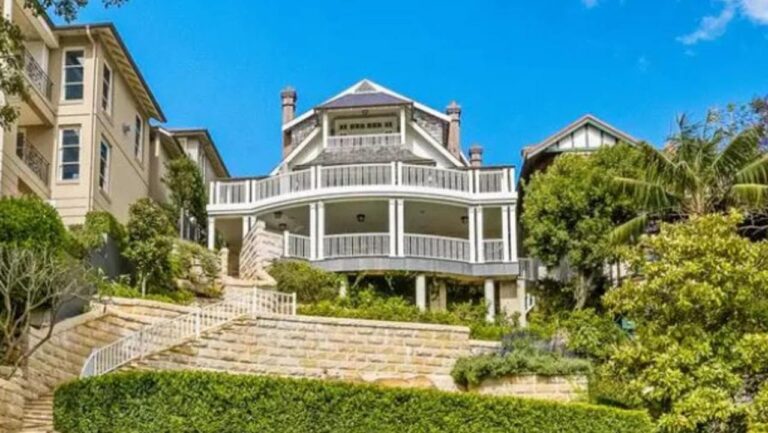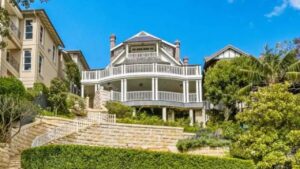 renovations. They also commissioned designer furniture that was made to order for the move OTB.
They changed their minds when they discovered that the apartment next door was available.
The couple took advantage of the opportunity to increase their living space by 223 sqm in the Harry Seidler designed Cove Apartments. They paid about $9 million to purchase the three-bedroom apartment next door . The couple purchased their first Rocks Apartment in 2008 for $4.575 million.
The couple also owns a holiday home with ocean views in Palm Beach, which they purchased for $5.25mil in 2015. The 15-room Federation Mansion features a harbour pool and jetty.
David Gillan of Ray White Lower North Shore, Mosman's selling agent, is selling the property with Geoff Smith. He says that the unique offer will attract interest from residents in the eastern suburbs and expatriates who are looking to return home.
Mr Gillan stated that it was a rare opportunity to be able to find a waterfront main harbour in Mosman which has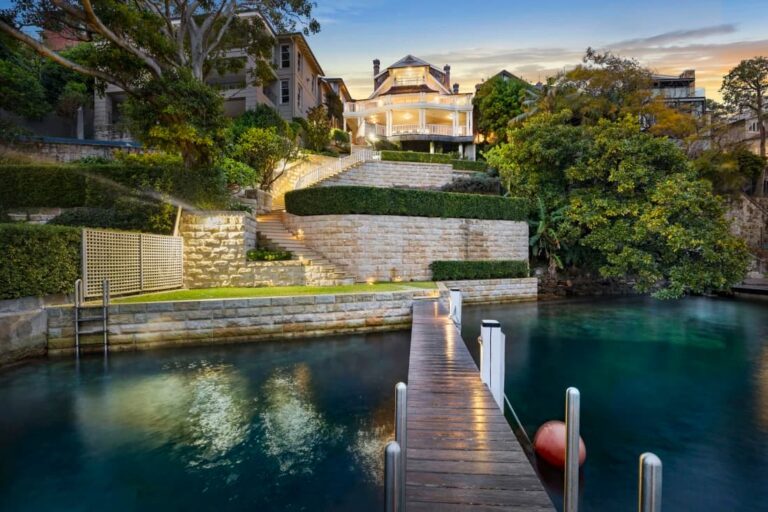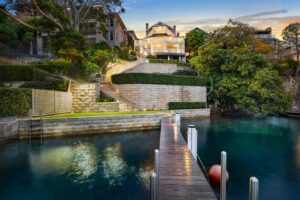 been completely renovated. It's completely redesigned and is ready for you to move in. Just drop your bags, and enjoy.
Mr Gillan said he does not expect the offer to last very long.
"I've already received calls today from Australians who are looking to return overseas in the coming years. They requested video walk-throughs."
The 15-room residence also features European oak flooring, custom wainscotting and large chandeliers. The property has terraced gardens that lead to a private dock, berth, and one of the few remaining netted pools in the harbour.
In 2015, the property was remodeled by Seattle architect Paul Moon. The current owners have had their home remodeled by Sydney design company Levine Vokaberg.
Mr Gillan stated that the house was a private residence, which appeared modest from the street. However, once inside, it is grand and private.
Expressions of Interest for the Joyce-Lloyd Property closes on August 2nd.