The Australian property market has been a topic of much speculation and concern in recent years. Between 2020 and 2021, the market witnessed a significant upswing, with prices skyrocketing in the wake of the COVID-19 pandemic. Interestingly, the trend took a sharp turn in 2022 when property prices began to plummet. This decline, however, has shown signs of moderation in 2023, leaving many wondering if the market is on the brink of recovery or on a trajectory towards a crash.
The boom of 2020 and 2021 was largely attributed to emergency low interest rates during the COVID-19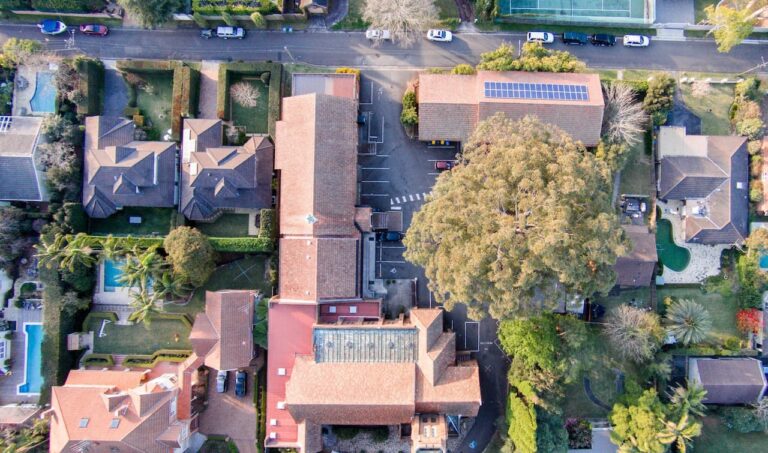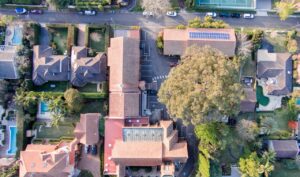 pandemic. This made borrowing more accessible and affordable for many Australians. Moreover, the country experienced a robust economic recovery, marked by high demand, low unemployment, and the accumulation of significant savings. In this environment, regional Australia fared particularly well, with property values escalating by around 40%, as opposed to a 25% increase in combined capital cities.
The other contributing factors to the housing boom included a paradigm shift in preferences. People aspired for bigger spaces or wished to own property. The pandemic led to an increased demand for holiday homes and a growing interest in relocating to regional areas. Additionally, the return of expatriates boosted the property market.
However, 2022 observed a tapering off of this boom. According to CoreLogic, a prominent player in property data and analytics, the Australian property market saw a decline of around 6.5% between early 2022 and November. The Reserve Bank of Australia (RBA) played a critical role in this downturn by raising interest rates in ten consecutive meetings since May 2022, bringing the cash rate to 3.6%. This was the sharpest rise in interest rates since the early 1990s.
But does this constitute a market crash? Experts have different perspectives. Eliza Owen, Head of Research, Australia, at CoreLogic, does not define this downturn as a crash. In her view, a crash would entail a loss in value coupled with a loss in mortgage serviceability – a situation where people cannot service their mortgages and cannot recoup enough from sales to cover their loans. This, according to her, is not the case in the present market.
Maree Kilroy, Senior Economist at BIS Oxford Economics, also believes that a crash is improbable. She bases this on the sound economic fundamentals in Australia. There is a high demand, with the return of overseas migration and elevated rents, coupled with a low unemployment rate. Kilroy attributes the downturn primarily to the curtailed availability of credit due to the increase in interest rates, as opposed to a rise in unemployment or a glut in the market.
So, what lies ahead for the Australian property market?
Some encouraging signs have emerged in 2023. CoreLogic's Home Value Index registered marginal increases in property prices by 0.6% in March and 0.5% in April. These were the first rises in 11 months. Tim Lawless, Director of Research at CoreLogic, highlighted that net migration and a paucity of stock were likely factors bolstering the market's recovery.
However, the International Monetary Fund (IMF) has cast a shadow by ranking Australia as the second-highest country for housing market risk, behind Canada. This ranking was based on five key metrics, including outstanding housing debt to household income, the share of housing debt on variable interest rates, and real house price growth.
Eliza Owen commented on the IMF report, acknowledging the grim reality of the ranking but also mentioning reasons for optimism. She pointed out that numerous households had accrued substantial savings buffers during the period of low interest rates, and the labor market remains extremely tight.
Ultimately, the future trajectory of the Australian property market remains uncertain. While some believe the market might have reached its nadir, others anticipate a more tempered recovery.
Whether the Australian property market will crash or not remains a complex question. Various factors, including interest rates, migration trends, and global economic developments, will play a role in shaping the market's future. While there is no definitive answer, it is essential to be vigilant and consider expert insights and economic indicators. The IMF's cautionary stance signals that while a full-blown financial crisis due to a fall in house prices is unlikely, a sharp drop could negatively impact the economic outlook.