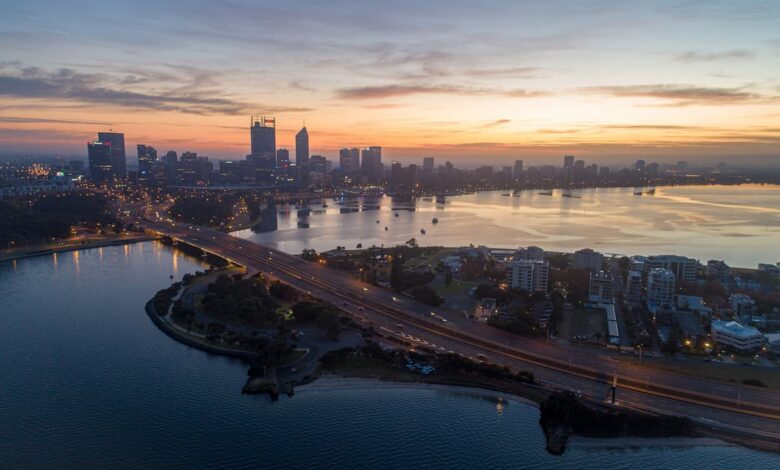 Perth is the capital of Western Australia and the state's largest city, with a strong economy, a wide range of real estate options, and suitable employment and educational prospects. These are the reasons why so many people move here with their families, both locally and abroad.
Like any other relocation, moving to Perth can be challenging because you may not know which place to settle in based on price, facilities, safety, and other crucial criteria. As a result, you have to hire the most experienced removalists in Perth to support you in locating the finest spot to move your family.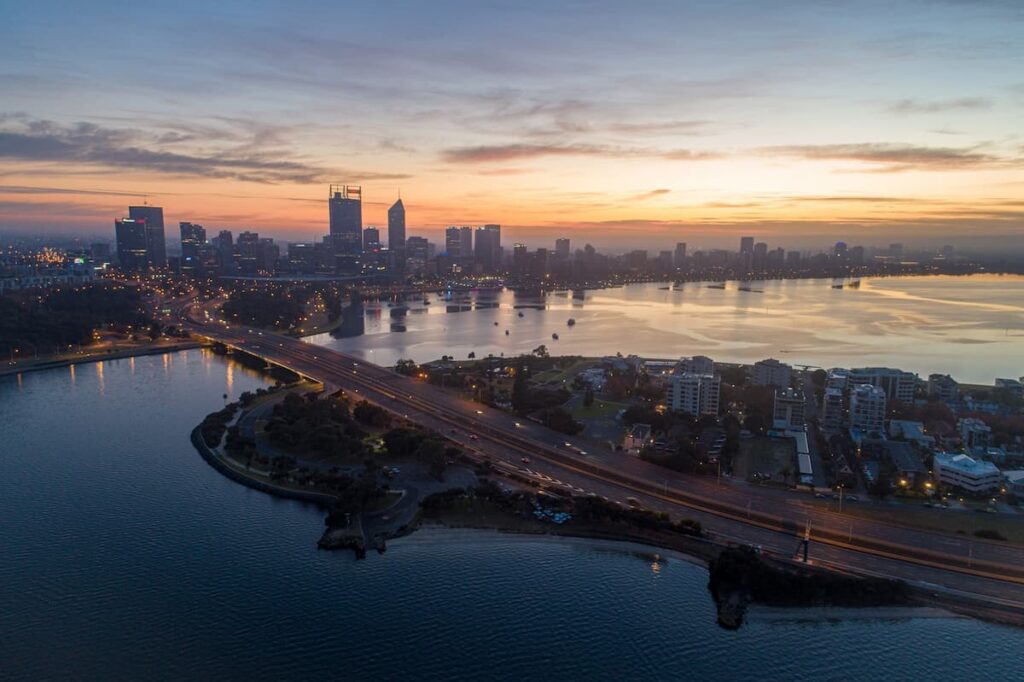 1. Willagee
Willagee is a quaint, calm, and beautiful environment to settle with your partner, children, and parents and is considered one of Perth's most family-friendly suburbs. Even though it is in the heart of the city, the suburb has a small-town vibe to it, with friendly people and hospitable local communities. Because of the rising number of families moving here, the area has improved infrastructure for families without compromising property affordability.
There are also excellent parks, picnic areas, playgrounds, sports centers, schools, and much more in the area. Because the site has significant future growth potential, it is ideal for young families and working professionals planning children. The following is a list of Willagee's median house and unit prices.
Buying a house: $618,000
Renting a house: $463/ week
Renting an apartment: $395/ week
2. Embleton
The best adjectives to characterize this delightful suburb in Perth are peaceful, well-connected, and all-inclusive. Because of its affordability, accessibility to public transportation, and proximity to health and education services, it is a good place to start a family or settle down with one. According to professional removalists, the suburb is known for its friendliness and feeling of community, which is ideal if you're relocating from another state or country.
Residents generally praise the area for its great family lifestyle because of its proximity to the CBD, local amenities, childcare facilities, primary and secondary schools, and Edith Cowan University. The following are the approximate median home prices.
Buying a house: $555,000
Renting a house: $423/ week
renting an apartment: $400/ week
3. Murdoch
The variety of family houses, as well as health and medical institutes, make this area ideal. It is peaceful and cheap, with renowned educational institutions, including Murdoch University and Challenger Institute of Technology. Aside from that, the area is well-served by public transportation. Because of its proximity to parks, reserves, sports fields, medical institutions, and child care centers, it is ideal for families with young children and the elderly. It is perfect for people of all ethnicities, ages, and faiths.
This suburb is excellent for individuals who want to enjoy peaceful family life in a safe neighborhood while not traveling far for work. The approximate Murdoch median property values are listed below.
Buying a house: $750,000
Renting a house: $475/ week
Renting an apartment: $445/ week
4. Bayswater
According to skilled removalists in Perth, Bayswater, roughly 7 kilometers from the CBD, is another fantastic area to live in with your family. It is a popular choice for working professionals with families because the commute to the business district is short, and there are numerous urban amenities nearby.
Furthermore, Bayswater features pleasant, safe, secure, and peaceful neighborhoods. Schools, colleges, sports centers, and parks are all within walking distance, making it simple to settle into a new suburb with children. Retail stores, restaurants, medical facilities, and other amenities are also easily accessible. The affordability of housing is one of the most essential aspects in attracting people to move here. The following are the median property rates.
Buying a house: $867,500
Renting a house: $430/ week
Renting an apartment: $390/ week
5. Como
Como is desirable for families, working professionals, singles, and others because of its gorgeous parks, well-designed residences, and efficient public transportation system. It is adjacent to Curtin University, and it's brimming with the energy of young people. Suppose you are considering moving with your family. In that case, Como is a fantastic choice because it boasts four reputable schools, the Penrhos College, the Collier Park Golf Course, and other sports facilities. It's in a great central position, with easy access to the city center and different sections of Perth.
Furthermore, the Como neighborhoods are safe, pleasant, welcoming, and well-kept. This is a friendly place where a family may enjoy excursions to the swan and canning rivers, parks, shopping, and cafes/restaurants. The following is a list of the approximate median house and unit prices in Como.
Buying a house: $970,000
Renting a house: $500/ week
Renting an apartment: $400/ week
6. Bedford
According to Perth removalists, Bedford is a multicultural area with residents of many ethnicities, faiths, and ages. It is peaceful, green, and beautiful, with numerous parks, playgrounds, and recreation areas. The blocks are large, and the houses combine old-world beauty with modern amenities. Moving to Bedford with your family is sensible because the place is affordable, safe, and accessible to medical facilities.
In addition, the suburb has some elementary and secondary schools where your children can be enrolled. Bedford is a high-demand property market, as seen by the median prices listed below.
Buying a house: $690,500
Renting a house: $485/ week
Renting an apartment: $430/ week
7. Armadale
This suburb is just 37 kilometers south of the capital of Western Australia and is just a hop, skip, and jump from the Perth CBD via Cockburn Central. The city is easily accessible by public transportation, with railway and bus lines serving most of the area.
Armadale is a flourishing urban center, transport, and cultural hub, with at least 11 educational institutions ensuring the local community's academic well-being. It is well-liked by both families and property speculators. Following are the median house prices in this suburb.
Buying a house: $275,000
Renting a house: $313/ week
Renting an apartment: $300/ week
8. Medina
Medina, around 30 kilometers south of central Perth, has traditionally been one of Western Australia's cheapest suburbs.
Medina's 20-year revitalization strategy promises further improvements to the suburb's infrastructure to attract an ever-growing population of young families and first-time buyers looking for a property that will turn a profit. This suburb is also known for its cottage-style properties and larger block sizes.
Buying a house: $270,000
Renting a house: $340/ week
Renting an apartment: $245/ week
Endnote
According to professional removalists in Perth, knowing which suburb would be ideal for present and future living is essential when relocating with a family or settling and planning children. As a result, conducting a thorough study to assess the suburbs' affordability, facilities, and accessibility to the city is recommended. Along with the suburbs mentioned above, ask friends/family for recommendations and, if necessary, seek expert assistance.