The Queensland capital is frequently referred to as a property market and Australia's favorite location for internal migration because of affordability, a more robust economic outlook, and more job possibilities, as well as the weather.
Brisbane's reputation for being cheap is not correct. Sure, you may get a beautiful home for less money here than you can down south, but there are some high-priced areas in this beautiful city.
In 2021, these are the most expensive suburbs in Brisbane.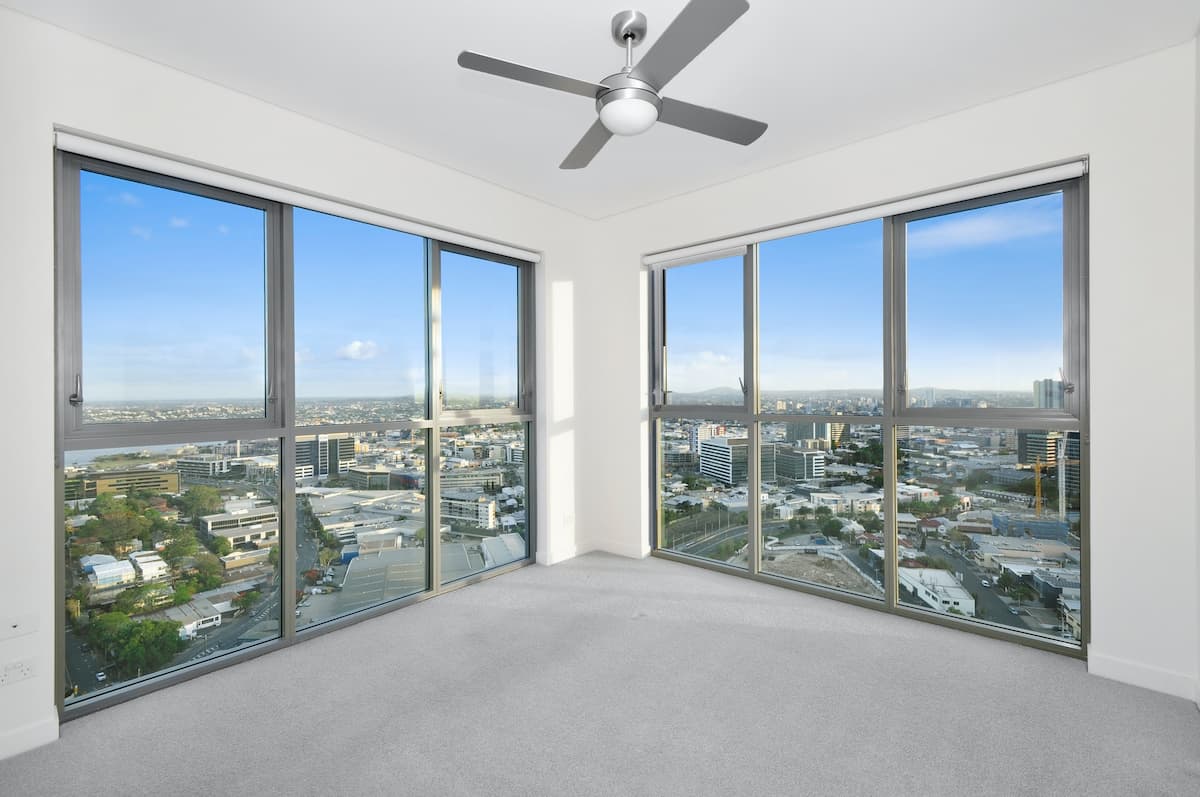 1. New Farm
New Farm Park and the iconic Powerhouse have contributed to the street appeal of this suburb, located at a short distance from Brisbane's river. With bistros, pubs, and access to varied music venues, this suburb has become one of Brisbane's most expensive purchasers. Its proximity to the CityCat, The Valley nightclubs, including several old-school housing estates, distinguishes it from the competitors.
New Farm was once home to boarding homes and low-income renters, but this is no longer the case, and what remains is Brisbane's most sought-after property center. New Farm is a pocket with no significant thoroughfares, which can make driving in and out difficult, adding to the affluent suburban vibe.
Buying a house: $2.1 million
Renting a house: $805/ week
Renting an apartment: $425/ week
2. Teneriffe
Some of the drawcards of this inner-city suburb are heritage architectural features such as old woolsheds, fashionable boutique businesses, and good eating. You will be able to enjoy riverfront views or leisurely walks alongside it, as well as ride a ferry to work or across to trendy Bulimba to enjoy the Eat Street Markets' dining areas.
It's quiet enclave location will give you the impression that they are miles away from the city's hustle and bustle, even though it is literally on their doorstep.
Buying a house: $2.5 million
Renting a house: $1,100/ week
Renting an apartment: $570/ week
3. Surfers Paradise
Surfers Paradise is Australia's most well-known coastal district, attracting tourists from all over the world. A beautiful suburb having a new transportation network, the modernization of Pacific Fair, and the revitalization of structures make it a hotspot for both local and international investors.
Australians refer to Surfers Paradise as the 'Glitter Strip' because it has the look and feel of a mini-Los Vegas, packed with restaurants, nightclubs, and hotels. As a result, it hosts 'Schoolies Week,' which attracts teenagers in their final year of high school from all over Australia. With the addition of a Hilton Hotel and the renovation of the shopping area, Surfers has restored its reputation as a wealthy suburb. Surfers Paradise is a tourist hotspot for international visitors, with a variety of trinket shops.
Buying a house: $1.99 million
Renting a house: $650/ week
Renting an apartment: $440/ week
4. Ascot
Ascot is a well-known Brisbane suburb known for its huge Queenslander mansions. It is famous for its lovely ancient estates, attractive Poinciana tree-lined shopping center on Racecourse Road, and Queensland's top house racing grounds, Eagle Farm and Doomben racecourses, all located seven kilometers from the CBD.
Ascot is one of Brisbane's oldest suburbs, featuring magnificent residences, many of which have been restored, with spectacular views of the city, river, and Moreton Bay.
Buying a house: $1.65 million
Renting a house: $875/ week
Renting an apartment: $514/ week
5. Mermaid Beach
This suburb, located in the heart of the Gold Coast, is attractive due to its outstanding beachside location. Mermaid Beach has positioned itself as a property hot spot due to its close location to the glitzy strip, Casino, and Pacific Fair while maintaining a laid-back and relaxing environment.
Hedges Avenue in Mermaid Beach is one of Australia's most wealthy avenues, with absolute beachfront houses on many traditional residential lots. Mermaid Beach is a small community where the property is tightly controlled and premium property around canals, and the beach is much sought for.
Buying a house: $2.1 million
Renting a house: $750/ week
Renting an apartment: $520/ week
6. Bulimba
Bulimba is one of Brisbane's most attractive suburbs. Bulimba Memorial Park is a lovely spot for relaxing, watching children play, or catching up with friends. The motorways are a few minutes away, giving access to the north and south, as well as to the CBD. There is no bridge crossing from this section of town; driving to the city can be a stressful experience, but the City Cat terminal at the end of Oxford Street provides a relaxing alternative.
This is the place to be for young professionals and families who seek a comfortable location to live with all they need in a lovely bubble with pretty good access to the city.
Buying a house: $1.4 million
Renting a house: $850/ week
Renting an apartment: $500/ week
7. Hamilton
Hamilton is a Brisbane inner-north suburb located on the north bank of the Brisbane River, along Hamilton Reach. The suburb is mountainous and offers views of Brisbane's central business center.
Since Europeans initially settled Brisbane, it carries a renowned reputation known by 'old wealth' for its aristocrats and clergy who lived in hidden mansions nestled in the hilltops.
The residential complex Portside Wharf in Hamilton contains an art-house cinema, restaurants, and flats. In addition, there is an international cruise terminal. Breakfast Creek Bridge and Kingsford Smith Drive connect Hamilton to Brisbane, which is a few kilometers northeast.
Buying a house: $1.5 million
Renting a house: $750/ week
Renting an apartment: $420/ week
8. West End
West End Markets and South Bank are just two of the suburb's attractions, both within walking distance of the city. Combining that with a strong bohemian arts scene, a multicultural undertone, the West End Markets, and pockets of live music venues and eateries along Boundary Street, you get one of Brisbane's best suburbs.
The industrial backbone of West End may be found along Montague Road down to Riverside Drive. It is connected to areas such as Milton by the William Jolly Bridge. Proximity to HighGate Hill, an upmarket Brisbane suburb, distinguishes it as Brisbane's best and liveliest suburb.
Buying a house: $1.35 million
Renting a house: $620/ week
Renting an apartment: $465/ week