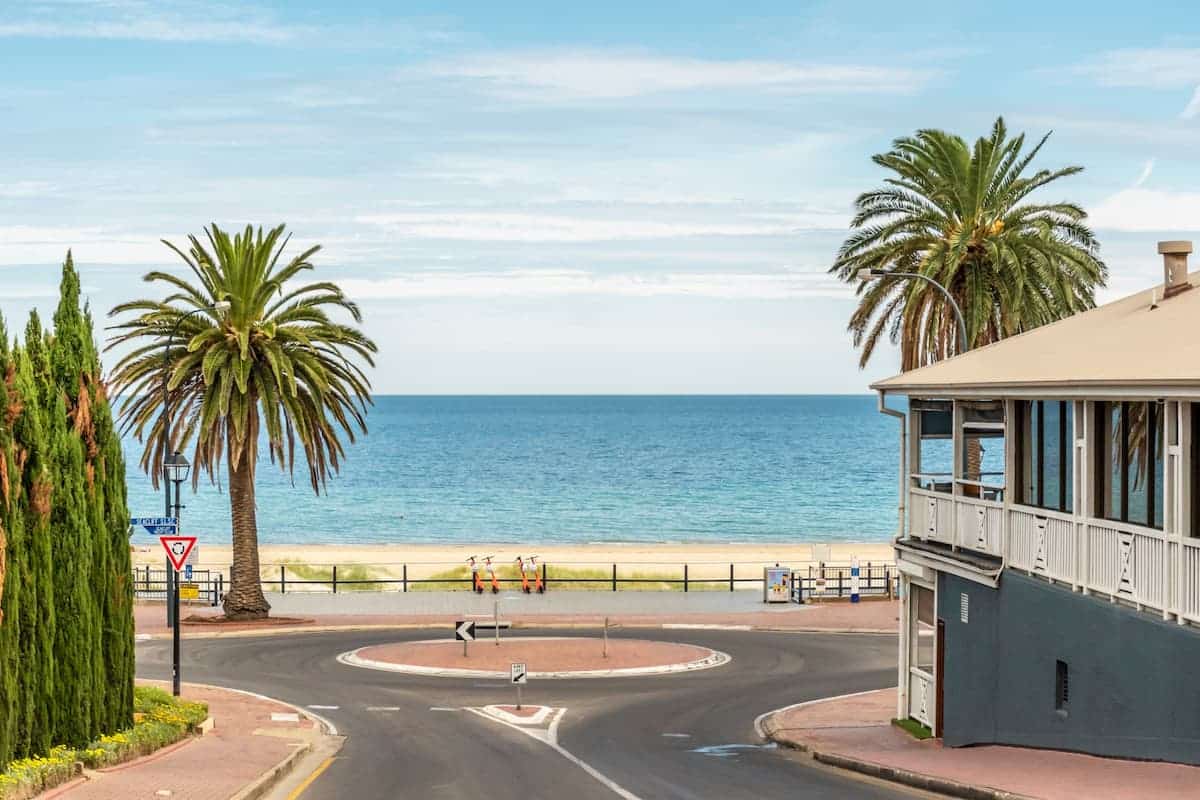 Numerous suburbs in the South Australian capital offer the best of both worlds, beautiful nature, plenty of amenities, and easy access to the city Centre. The following are ten of Adelaide's most lifestyle-rich suburbs.
1. Unley Park
Unley Park is one of Adelaide's oldest residential districts, located just 4 kilometers from the CBD and known for its distinctive bluestone and sandstone buildings as well as spacious, green streets.
This expensive suburb is home to colonial houses and magnificent residences with large plots of land, with the availability of large swimming pools and tennis courts. Well-heeled professionals and families are drawn to the region because of the outstanding schools, close access to the city, and Heyward Park.
Buying a house: $2.18 million
Renting a house: $900/ week
Renting an apartment: $360/ week
2. Toorak Gardens
This pleasant inner suburb has broad, tree-lined streets and lovely home gardens that live up to its name. Both the CBD and Burnside Village are within walking distance from Toorak Gardens, and it was once part of (and is now adjacent to) Rose Park. The friendly residents of this suburb include families with older children and empty nesters.
The region is densely packed with detached single-story houses and bungalows built on large lots in the 1920s and 1930s. There are also some excellent villas with period features and well-maintained gardens. The Burnside War Memorial Hospital and Toorak Burnside Bowling Club are historical landmarks, and there are several character residences in the area.
Buying a house: $1.78 million
Renting a house: $750/ week
Renting an apartment: $330/ week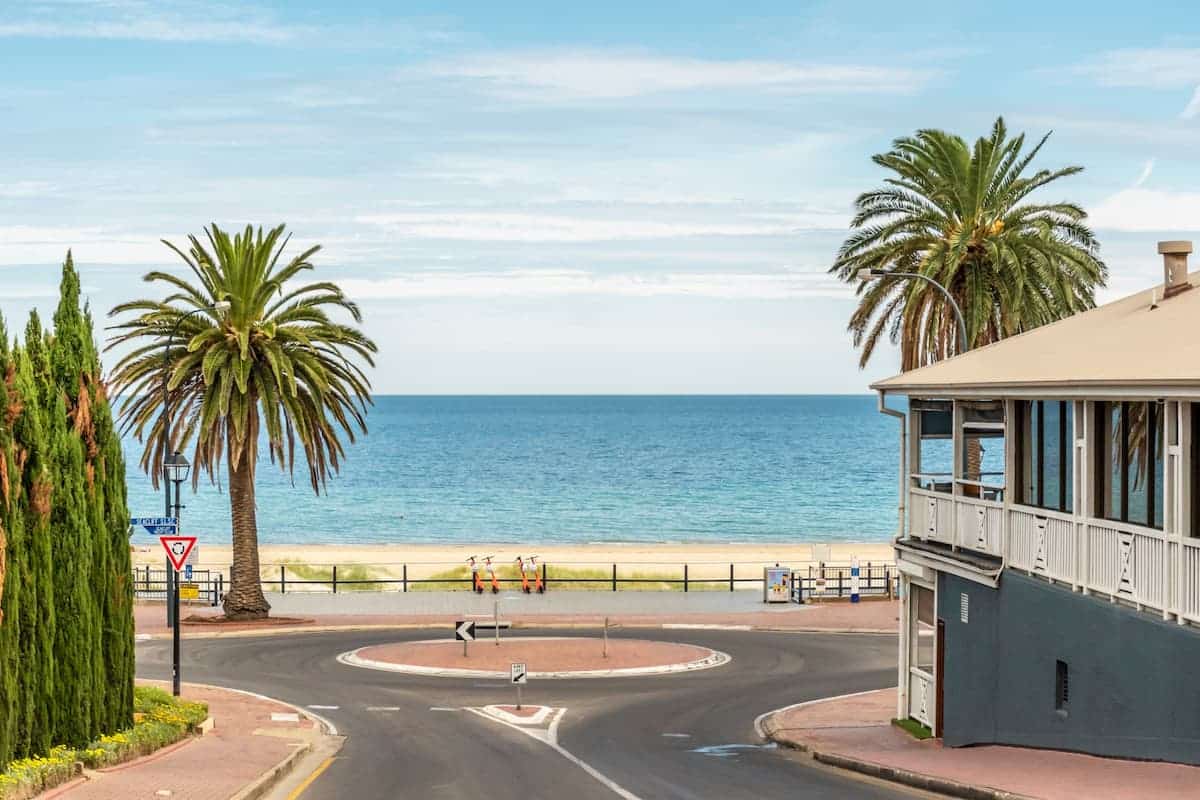 3. Malvern
Malvern is a highly desirable suburb with streets lined with jacaranda trees, beautiful walking tracks and ovals, good schools, boutiques, and stylish cafes.
This quiet corner of Adelaide's inner core, adjacent to the city Centre and lively Unley Road and King William Road, is family-focused, safe, and welcoming. Affluent families and professionals alike enjoy it.
The region is packed with class and charm thanks to colonial stone-fronted, iron-wrought mansions and Victorian villas. Chic newer construction adds a touch of modern flair while still providing a low-maintenance living.
Buying a house: $2.86 million
Renting a house: $798/ week
Renting an apartment: $390/ week
4. Tennyson
Tennyson is a small town with only 1112 people, yet residents hold on to their homes for an average of 10.7 years. Considering the sought-after suburb's proximity to Adelaide's CBD, which is only 14 kilometers away, it's no wonder. It also contains Adelaide's most prestigious ocean-front residences, occupied mainly by retirees and single professionals.
Tennyson is close to several good institutions, including Seaton High School, Grange Primary School, and Star of the Sea School.
Buying a house: $1 million
Renting a house: $565/ week
Renting an apartment: $400/ week
5. Tusmore
Tusmore has long been a favorite among historical property buyers, offering everything from character homes to magnificent mansions. The area, which is only a 6-kilometer drive from the CBD, has a lot to offer families, with Tusmore Park being a popular weekend destination for many people. A public children's playground, swimming pool, an oval, five tennis courts, picnic places, and electric barbecues are all included.
The park is divided in half by First Creek, and on the opposite side of the creek from the pool, there is a Scout hall. In the summer, especially on Sundays, it is a popular spot for social events. The Tusmore Memorial Church and the modern Burnside Library are two further points of interest.
Buying a house: $1.48 million
Renting a house: $710/ week
Renting an apartment: $360/ week
6. Walkerville
It is pretty easy to see and witness why this attractive, secure, and peaceful suburb is popular with affluent families, nature-loving professionals, and retirees alike, with its lovely parks, wide residential streets, and one of Adelaide's greatest riding tracks.
Walkerville is approximately a 10-minute drive from the CBD and is home to some excellent schools, as well as plenty of fantastic walking and biking paths, playgrounds, and the river. Walkerville residents indeed take delight in their homes, with well-kept facades and gardens visible throughout this lovely, green suburb. The area's wealth and prestige are reflected in traditional Victorian residences and freshly constructed mansions (designed in the Victorian architectural style).
Buying a house: $1.51 million
Renting a house: $600/ week
Renting an apartment: $410/ week
7. Hawthorn
Hawthorn is a beautiful suburb inside the Mitcham council area, only 6 kilometers from Adelaide's CBD. Cross Road runs through it on the north, Grange Road on the south, Sussex Terrace on the west, and Belair Road on the east.
The Mitcham Memorial Gardens is one of several parks in the area. Mitcham Primary School is the closest primary school, and Mitcham Girls High School and Unley High School are the nearest high schools. Scotch College and Mercedes College, both private schools, are also nearby.
Buying a house: $2.57 million
Renting a house: $780/ week
Renting an apartment: $360/ week
8. Hyde Park
Hyde Park is a suburb in Adelaide's inner-south that is part of the Unley council area. It features Adelaide's King William Road, renowned shopping and dining location.
The suburb is also near to the Belair railway line. The lush area is only 5 kilometers from the CBD and is home to a mix of historic and architecturally developed homes. Hyde Park, primarily populated by older couples and families, is located near several schools, including Walford Anglican School for Girls and St. Thomas School.
Buying a house: $1.45 million
Renting a house: $515/ week
Renting an apartment: $360/ week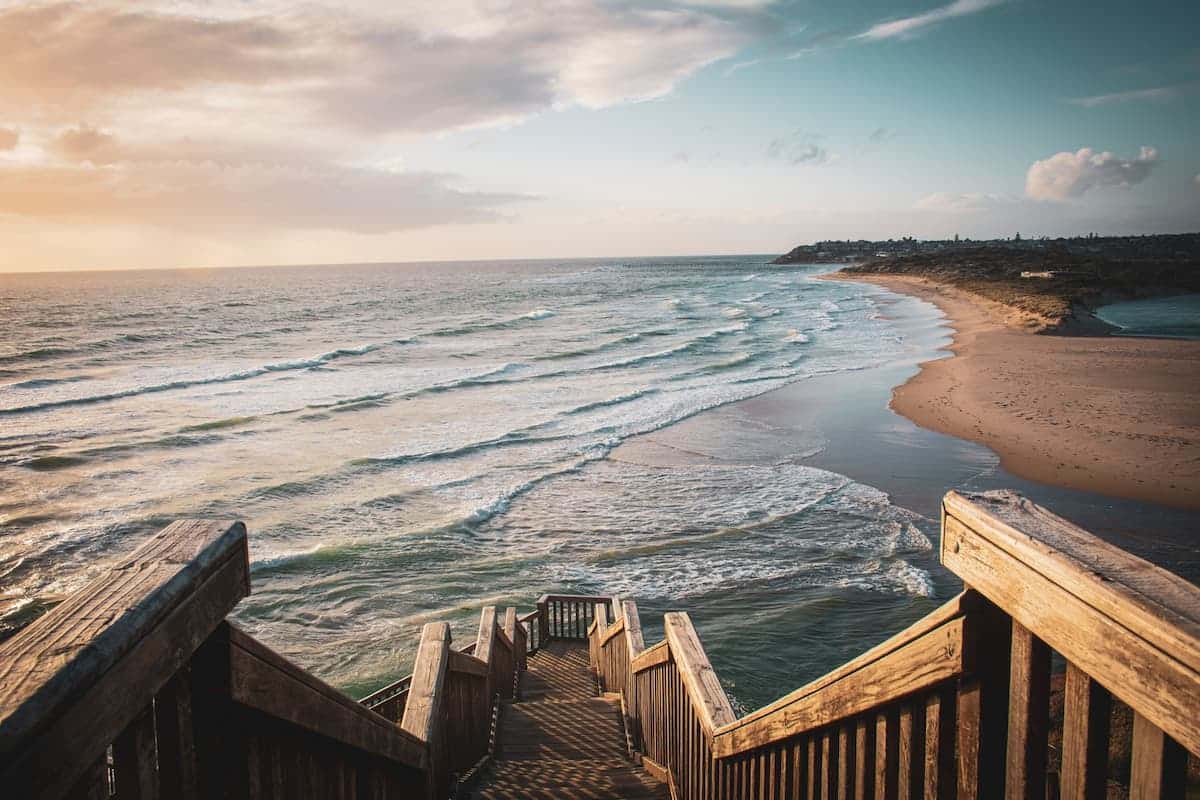 9. Erindale
Erindale is in the Burnside council region and is around 6 kilometers from the CBD. It's on the east side of Glynburn Road, near the Leabrook border.
The suburb was founded in 1912 when a property formerly belonging to James Cowan's estate was subdivided. Cowan bought the land from John Stuart Sanders in 1889 and renamed it Erindale after his hometown.
Kensington Parklands offer a short drive away from Erindale, and it is also close to The Parade's retail shops and cafes.
Buying a house: $1.28 million
Renting a house: $595/ week
Renting an apartment: $380/ week
10. Gilberton
Gilberton (previously Gilbert Town) is an inner northern Adelaide suburb located on the north bank of the River Torrens, just outside the city limits.
The Northcote Tce, Park Tce, river, and Stephen Tceall run through it.
This suburb is primarily residential, with a few vast and beautiful Victorian homes. The suburb is mostly flat from the river north to Walkerville, then climbs upwards to its northern boundary. This site attracted wealthy buyers due to the elevation of views from the north part.
Buying a house: $1.09 million
Renting a house: $498/ week
Renting an apartment: $385/ week